Production Areas
---
The Giusti Wine estates lie in the Montello and Pieve hills, in the area surrounding the abbey at Nervesa della Battaglia in eastern Veneto, between Treviso, Venice and Asolo.
The DOCG Asolo Prosecco and DOC Montello - Colli Asolani production area lies in the foothills to the north-west of the town of Treviso. The land stretches from east to west. The Prosecco DOC production area is in the north-east of Italy, in five provinces in Veneto (Treviso, Venice, Vicenza, Padua, Belluno) and four in Friuli Venezia Giulia (Gorizia, Pordenone, Trieste and Udine). In western Veneto, in the Valpolicella Classica and Val d'Illasi areas, Giusti Wine has two more vineyards where it produces its Amarone della Valpolicella Classico DOCG and its Valpolicella Ripasso Superiore DOC.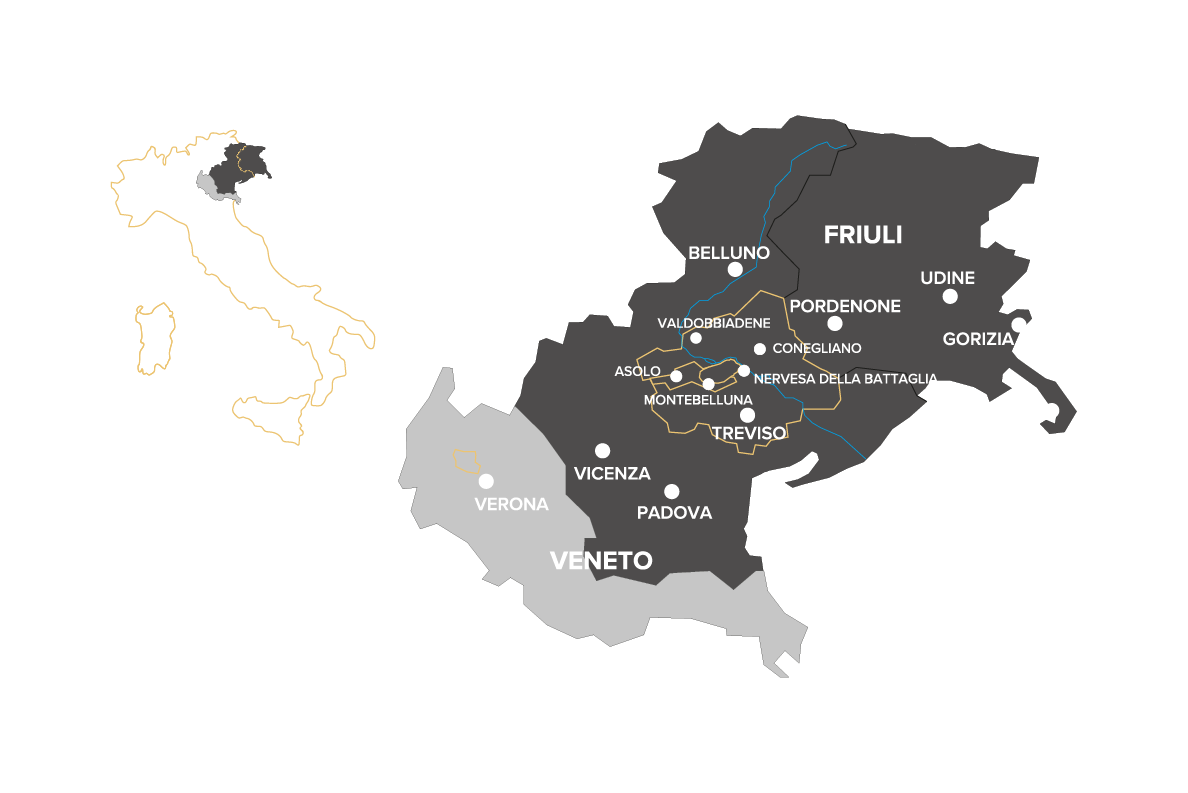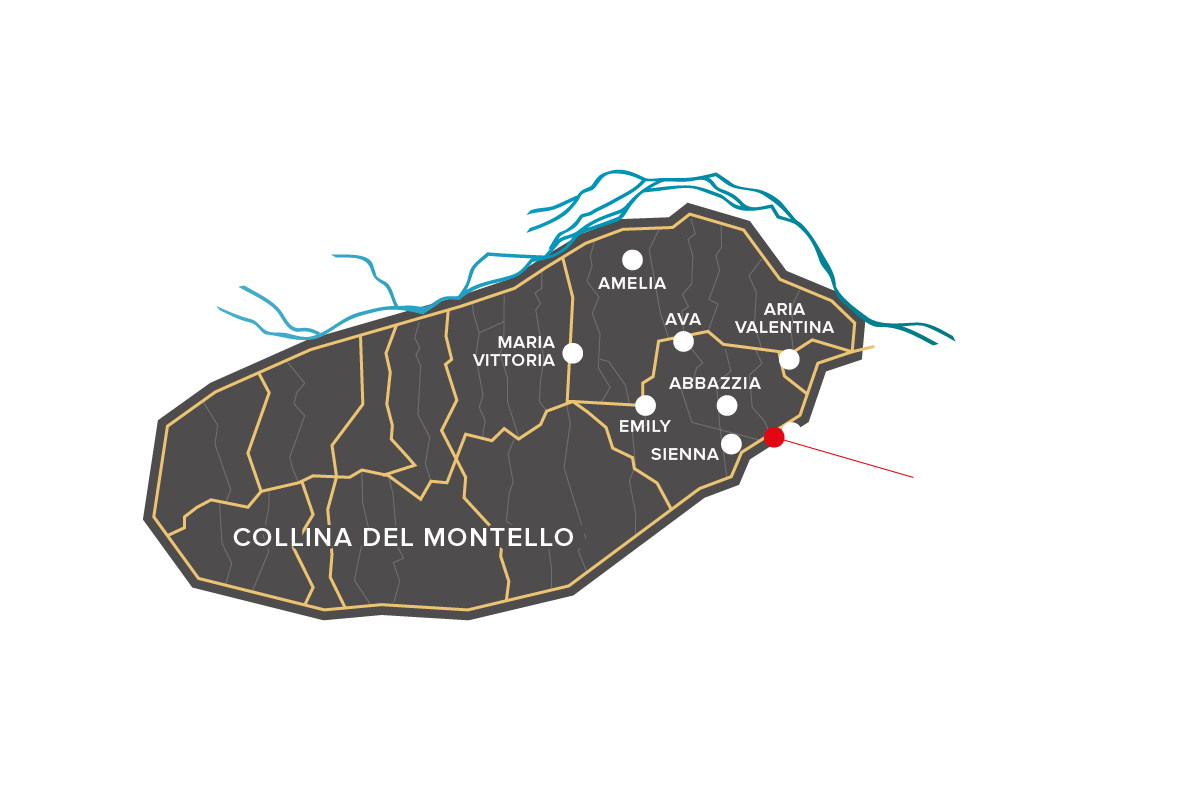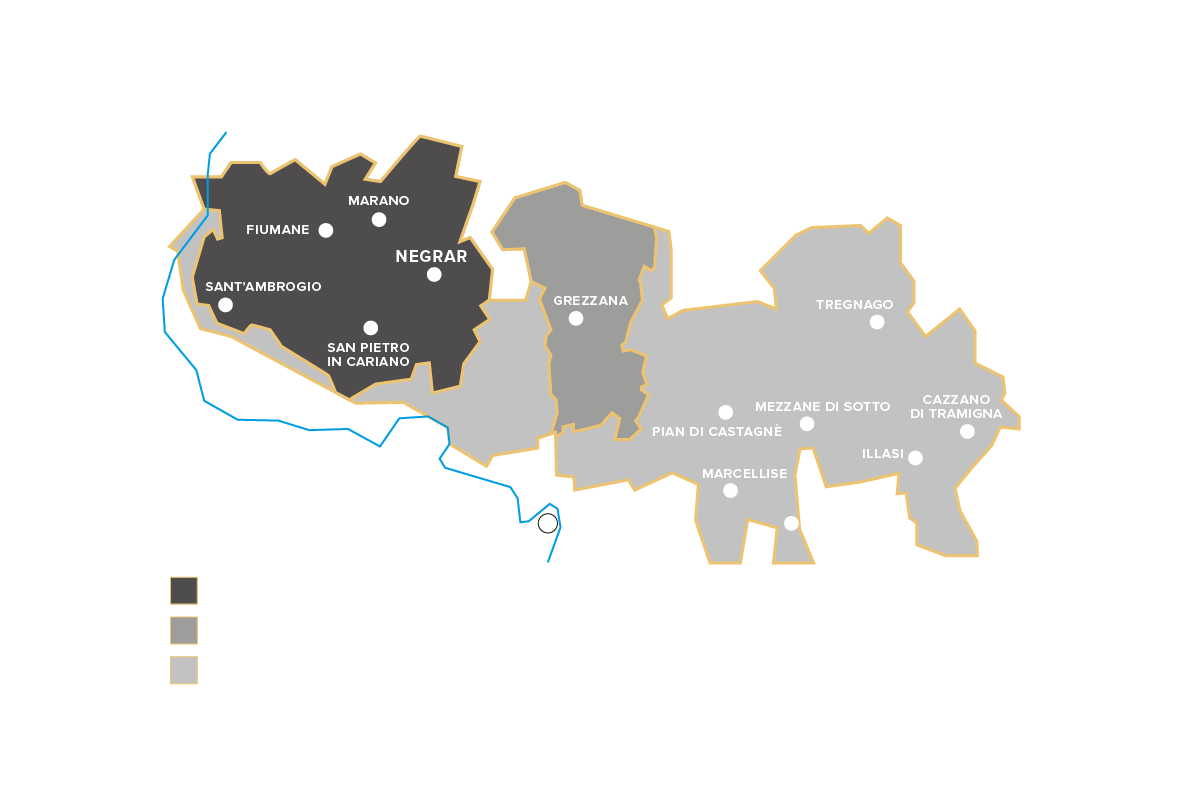 Sorry, there are no products in this collection.