Vineyards
---
The property had 100 hectares of vineyards divided into 10 separate estates located in the Montello hills area and along the flood plain of the Destra Piave in the municipality of Nervesa della Battaglia.
The excellence of the wines of the Verona area that comes from the tradition of a thousand years of history married with strong flavors and structure.
In the Western Veneto, in the area of Valpolicella Classica and Val D'Illasi, GiustiWine takes care of two beautiful vineyards dedicated to produce the Amarone della Valpolicella Classico D.O.C.G. Giusti and the Valpolicella Ripasso Superiore D.O.C. Giusti .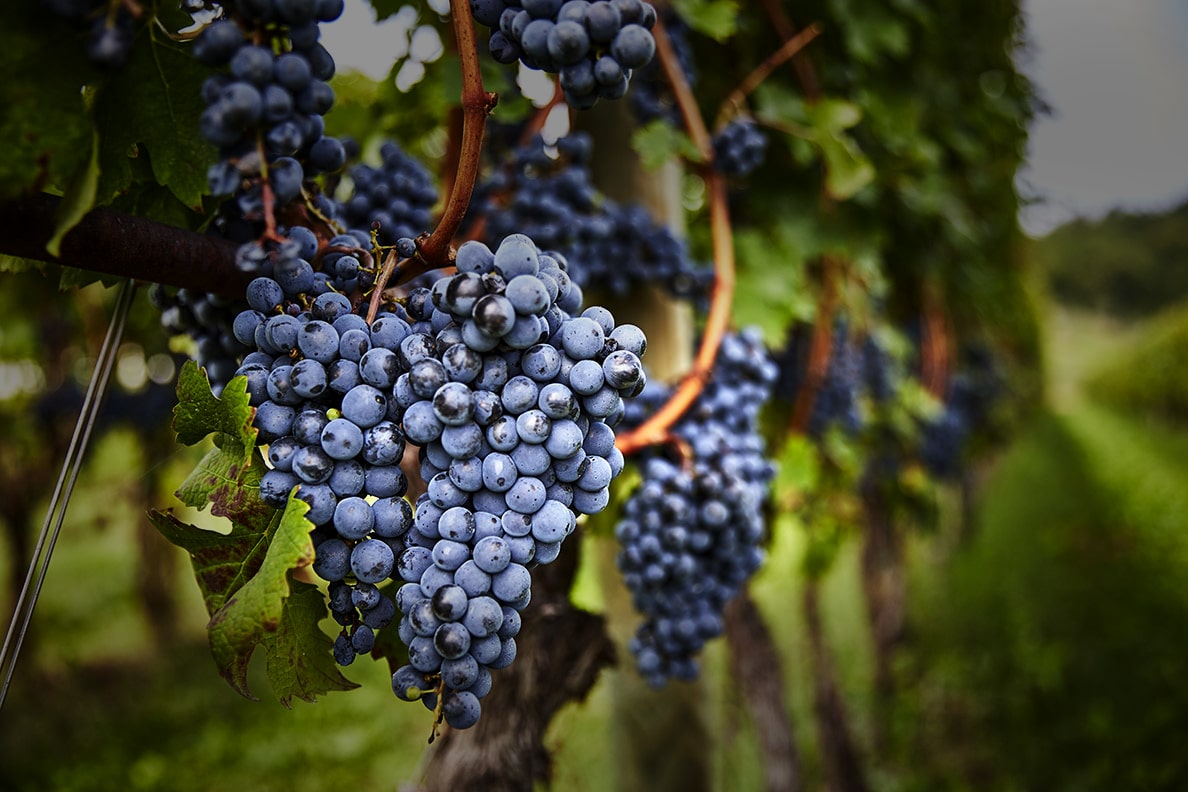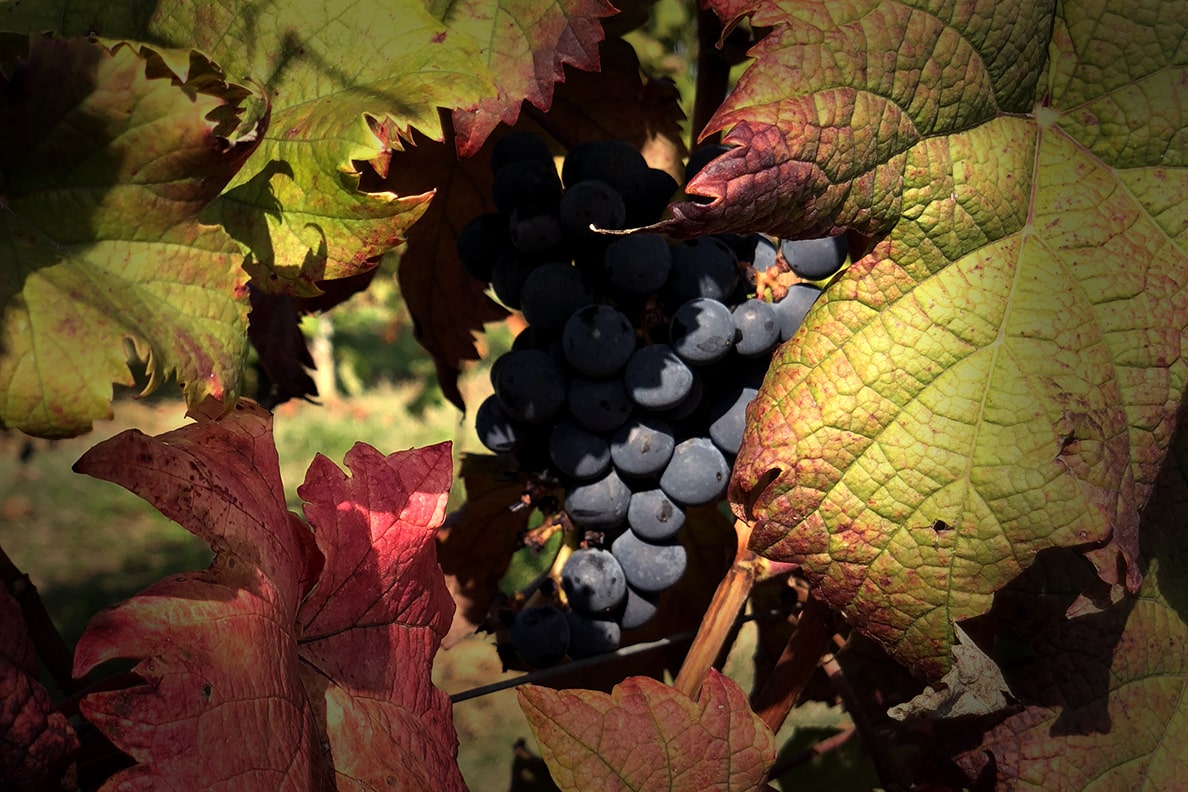 Sorry, there are no products in this collection.